Cabello is a brand that has been selling in Australia & New Zealand for over 20 years.
We source the finest leathers from our suppliers around Europe, helping your customers to fall in love with the ultimate comfort of the brand. Many of the Cabello shoes and sandals are hand made to give each pair that point of difference.
If you are interested in becoming a part of the Cabello family, please enter your details to be contacted by one of our friendly staff.
We do not compete against our retailers by selling online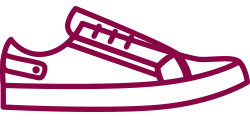 We provide Point of Sale and lifestyle images for you to assist with social media and branding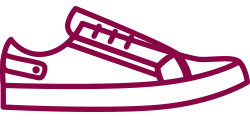 We provide a pick and pack service on indent (conditions apply)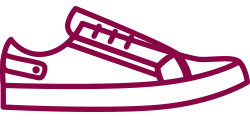 pack stock service on key items throughout the year (conditions apply)